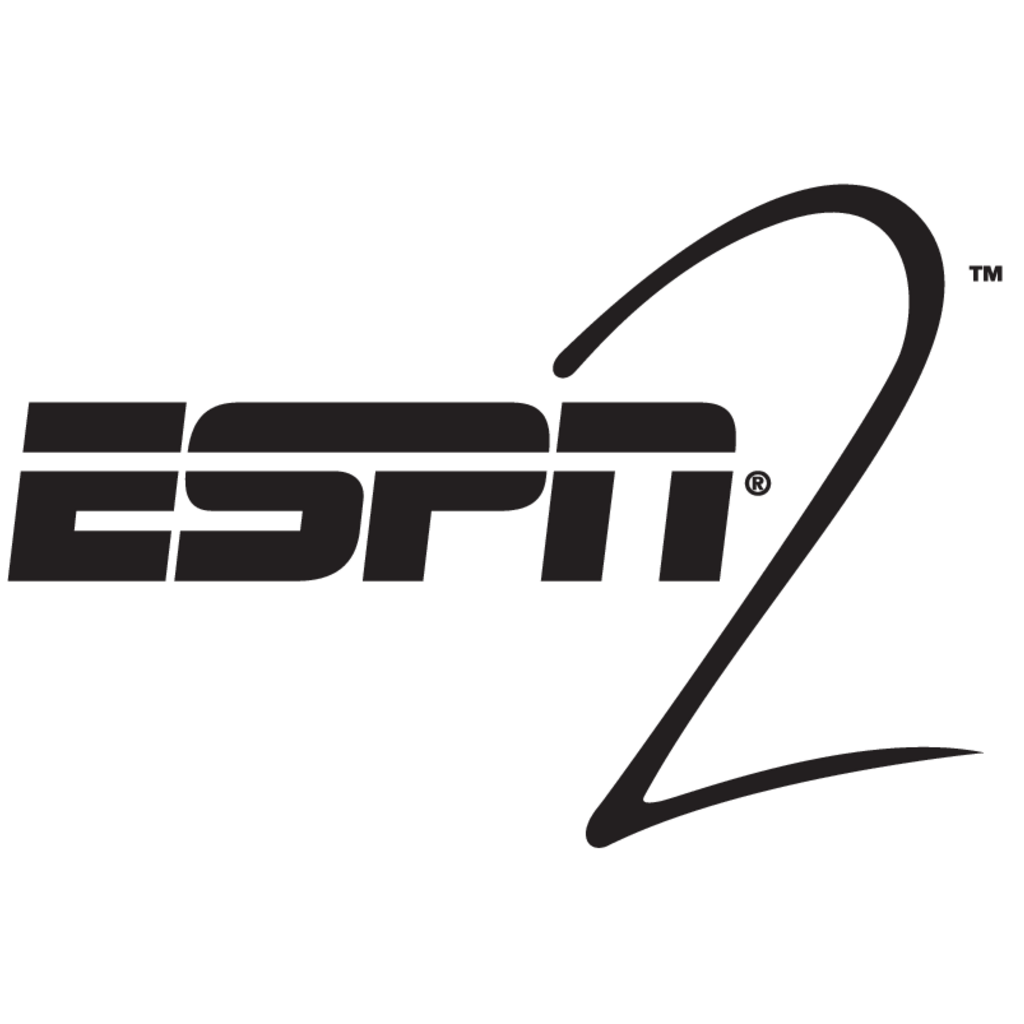 With the lack of U.S. television coverage of female boxing bouts, ESPN2 has stepped up to the plate, and will air two bouts in the coming month.
Feb. 15, Aleksandra Lopes will take on Addy Irrizarry in a battle of welterweights. Lopes (8-1) hasn't lost since her debut in the pros. Irrizarry (8-6) is looking to come back from a majority decision loss last June.
Undefeated Shelito Vincent (7-0) will fight on March 1 on ESPN2 facing a yet to be named opponent.
Hopefully this trend will continue and we can get some of the champs in the women's divisions defending their titles on national TV.