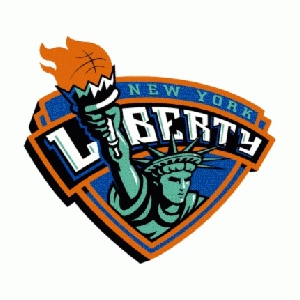 Check it out – there's a giveaway for tickets to the 7/30 New York Liberty game vs the Washington Mystics over at WomenTalkSports.com.
If you work in the industry and you live in New York, it may benefit you to attend the Liberty's career fair being held this Thursday, July 17. Reps from a number of sports organizations will be there.
Good luck on the contest! If anyone attends this week's career fair, please let me know how it went!